How to Vox
Read the article. Write a comment. Be the voice of gaming.
Indeed. I love that smiling face. Brought to you, as usual, via Reddit.
Cryptic Studios's science fiction MMO Star Trek Online offers players the opportunity to become a captain in a universe filled with aliens, diplomacy, and a decades-thick work of genre fiction beginning in 1966 and still continuing until today. So it's no surprise that players take to the game to seek the full extent of their impression. This MMO Anthropology interview published recently is featured in an article by Kyt Dotson at SiliconANGLE where you can read more about this phenomenon.
With the addition of The Legacy of Romulus in Star Trek Online also meant the addition of space bunnies–and by this we mean the epohh. These little critters are a fuzzy, moth-bunny that for some reason the New Romulan Alliance finds so extremely adorable that they're willing to part with high-end military equipment for people who domesticate them. As a result, STO players find themselves raising them and then turning them in for reputation with a space-faring industrial superpower. If you're interested in the process of farming epohhs for Romulan Marks, read up on the beginning of the experience as written by author Kyt Dotson.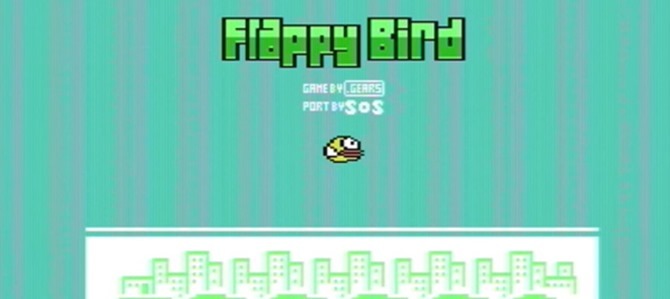 It's been almost a month since Flappy Bird was pulled from mobile app stores by Vietnamese developer Dong Nguyen—it was taken down on Feb 9, 2014–and since then hundreds of clones have sprung up to take its place (some malware, some amusing, some terrible.) The game's popularity seemed to come out of nowhere, bad graphics, extremely simple gameplay, thoroughly challenging. The surprise out-of-nowhere indie game hit made for a look at gaming phenomena that has sent experts in the industry reeling. To see more about the impact of Flappy, head over to GameOgre and read about its clones and impact written by Kyt Dotson.
In what can only be the next milestone of yet-another-masterstroke, indie sensation Minecraft has exceeded 100 million registered users with more than 14 million paid users. To top this off, version 1.7,5 is being planned and hyped–with Minecraft Realms being part of that package. As well, a movie is somewhere in the works. Every year, this sandbox block-based game has continued to gain the spotlight. If you're interested, read more from Saroj Kar at SiliconANGLE.
The interesting crowd-driven social experiment, Twitch Plays Pokemon, has finally completed Pokemon Red. In watching the series, the crowd managed to overcome numerous obstacles—including trees, intersections, and other easy-to-navigate UI elements that would be simple if Twitch Plays Pokemon wasn't essentially hundreds of separate personalities not necessarily working together. Now that Pokemon Red has been finished, the experiment's developer intends to start another project soon. Read up on it in this article by Saroj Kar over at SiliconANGLE.
Nothing else need be said. Brought to you via Reddit.
This is another one brought to us by the wonderful people in /r/gaming on Reddit. The elevator scenes in Mass Effect 2 where actually put there to hide loading times between segments of the Citadel and other locations–in this way the game used loading times to present further lore and characterization. Just don't ask Tali about her immune system again.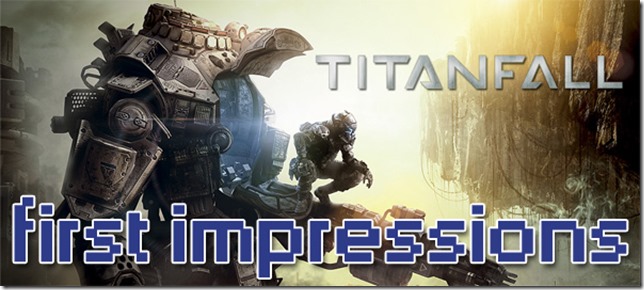 We've been watching Tifanfall with some interest for some time now. It feels like a game that could most certainly disrupt the stable mosaic painted by Call of Duty and Battlefield in the multiplayer online shooter market. After the giant number of E3 awards that followed the wake of its reveal, and now the beta looking like an unfettered success, it's hard not to say that Titanfall is aiming for a 2014 year great. Read up on the first impressions of the game by Kyt Dotson over at GameOgre.
No meme today, just this video. This is the official game trailer for Evolve. Does anyone else get a little bit of a Firefall meets Team Fortress 2 on a grungy, extraterrestrial foliage-covered Jurassic Park planet vibe? Interested? Check out the website now.